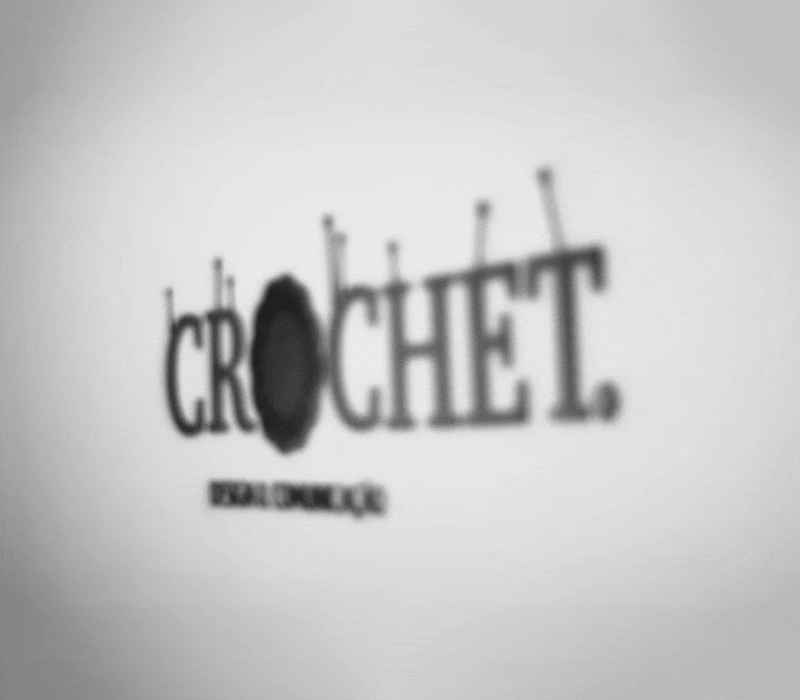 Crochet is a creative design and communication agency.
Our culture has been built by a unique set of professionals that share the same dreams and goals.
We craft brands. We think, question, explore, create and conceive.

Here we solve problems. New and improved things are created and raised up to the level of innovation and creativity.

Here solutions are born. The best and most original.

We put ideas into practice. Ideas that communicate identity, culture and the aspiration of your brand. Ideas that are pleasing on 3 levels: to our client, the client of our client and to our team. This is our true mission.

All this because your brand needs to be seen as unique. As the One.
Here's what we do, in addition to other things. To all of this, we add passion.
BRANDING
Naming • Corporate Identidy • Brand Management

GRAPHIC DESIGN
Editorial Design • Promocional Design • Package Design

WEB & MOBILE
Webdesign • Website Creation • Mobile Apps

COMUNICATION
Marketing • Web Marketing • Social Media

AMBIENTS
Signage • Stands • Show Window
Telephone
(+351) 282 048 491 (National mobile network call)
(+351) 282 048 491 (Custo de chamada para a rede móvel nacional)